2021 Cliff Road, Inside One Health Clubs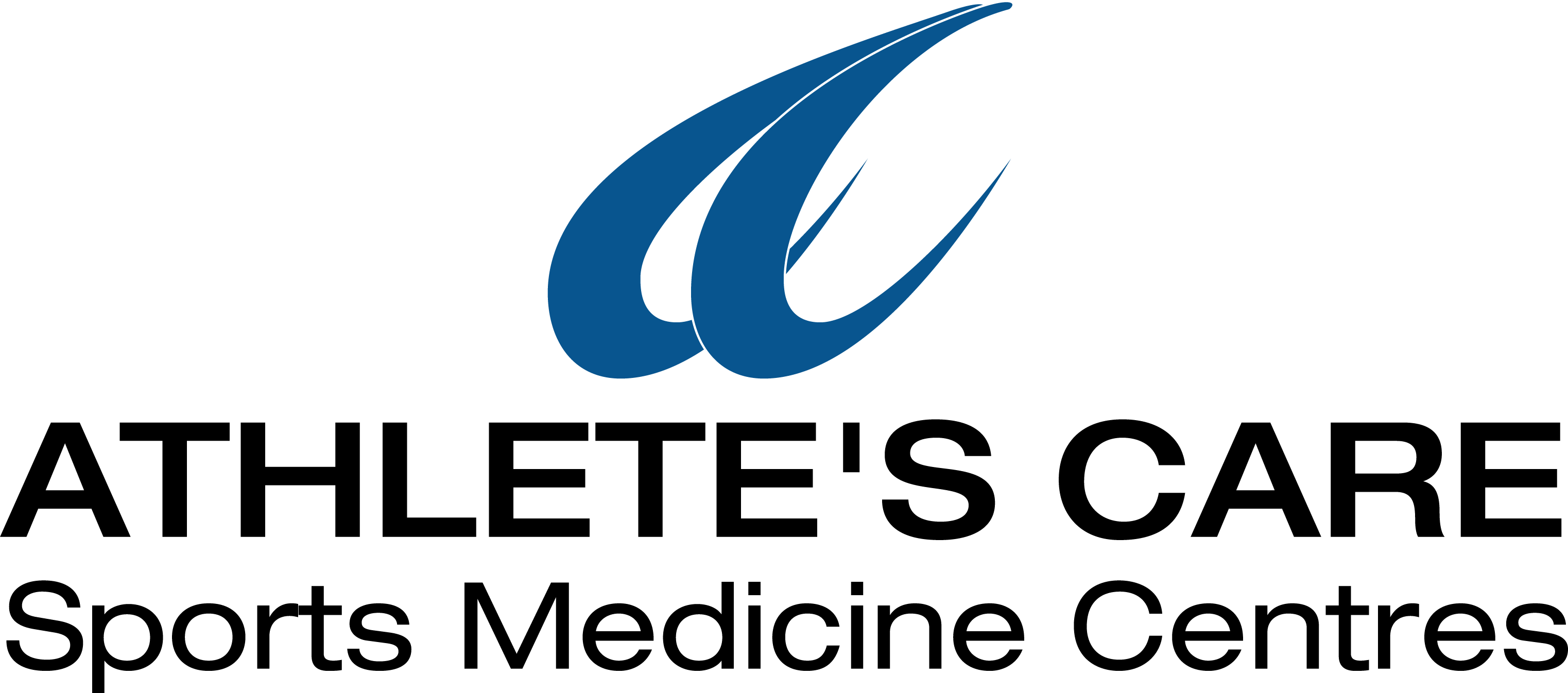 Our response to COVID-19 and how we are keeping you and our team safe. Click

here

for more information.
Mississauga Physiotherapy &
Sports Medicine
Doctors and Physiotherapists working together to eliminate your pain
Click to Call:

905-798-1625 Effective Treatment. Direct Billing to Your Insurance Company.
The team of physiotherapists, massage therapists, chiropractors, sports medicine physicians and physiatrists at Athlete's Care Mississauga are trusted and experienced healthcare providers who believe in a dynamic, active approach to rehabilitation. Whether you have a sport related injury, a workplace injury or if you're experiencing pain caused by everyday activity, we can help! Book an appointment today and see why thousands of patients have trusted us with their sports medicine needs.


Click to Call:

905-798-1625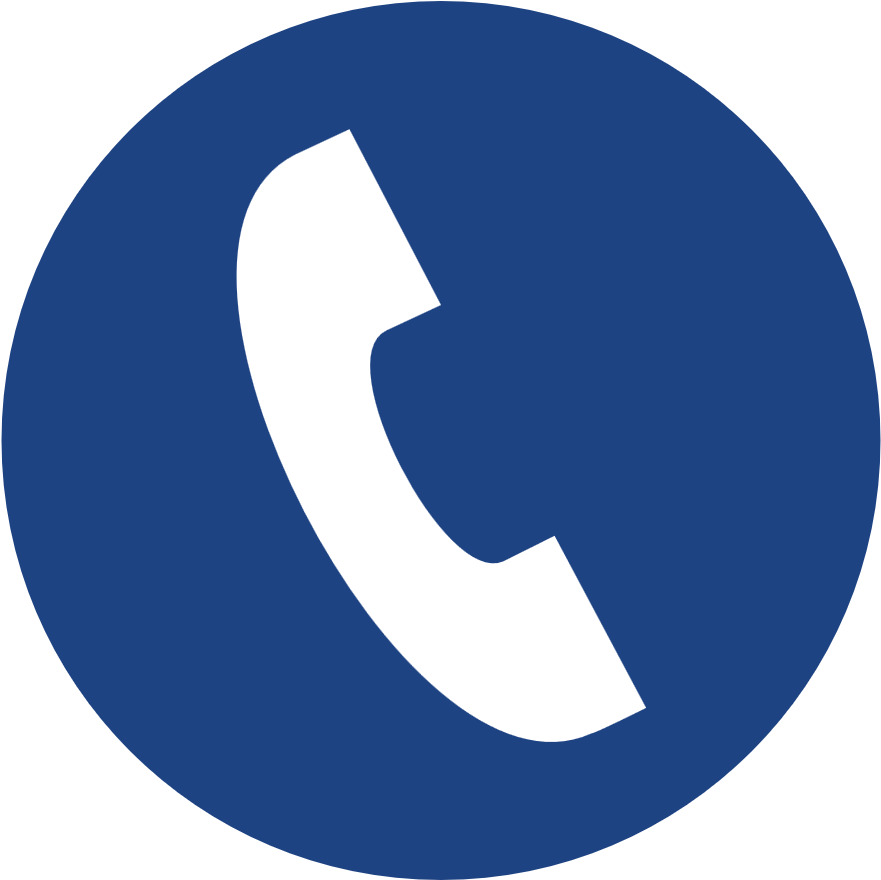 "I have had the pleasure of being treated by Ryan and Katie for two separate injuries. Both were kind, professional and quickly helped me get back to normal. They quickly assessed what was wrong and developed a program that was suited to me and my limitations/capabilities.
Highly recommend this facility and the staff!" M.W.

"Thank you so much to the team at Athletes Care Mississauga! This is truly the best experience I've had at any medical clinic...I feel taken care of when I come to this clinic and the staff here should really be recognized for their professionalism and kindness, especially during the Covid-19 pandemic...." M.W

"There are no words to fully express my gratitude to Athlete's Care Sports Medicine Centres Mississauga for all their efforts to rehabilitate me and help me regain a sense of normalcy. Special thanks go to my physiotherapist, Ryan L." W.C
Home to all your sports medicine needs
Multifaceted Treatment

Modern Equipment
Our approach to treatment often includes a combination of 'hands-on' manual therapy techniques, acupuncture, exercise programs, performance taping and the latest in modern therapy equipment.
Detailed Assessment

Personalized Treatment
Our goal is to provide you with the appropriate care necessary for a quick return to doing what you enjoy.
Easy Booking Convenient Treatment Sessions
Our constant focus is always to provide you with the most effective treatment necessary to get you feeling better.
Easy online booking.

Early morning, evening and weekend appointments

FREE parking in the plaza lot

In Person & Virtual Care
Direct Billing

Insurer Accepted
Our goal is to provide you with high quality physiotherapy treatments that are hassle-free. We are able to bill directly to most insurance companies on your behalf. Not sure if you're covered? Give us a call and we will direct you to the appropriate resources to find out.
Meet Your Sports Medicine Physicians & Physiatrist
Click to Call:

905-798-1625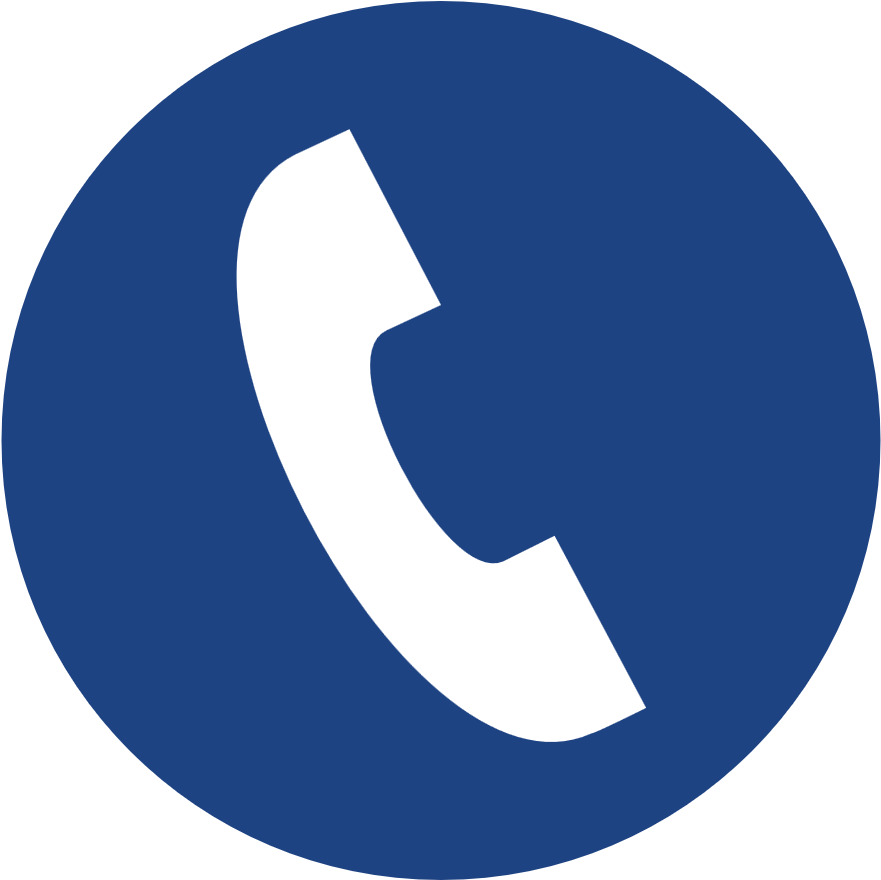 MD, CCFP, Dip Sport Med

Family Medicine, Practicing in Sport & Exercise Medicine
Dr. Aheer has special interest in concussion management, having gained experience with both pediatric and adult concussions. He enjoys providing care for both acute and chronic musculoskeletal injuries.
MD, CCFP, Dip Sport Med

Family Medicine, Practicing in Sport & Exercise Medicine
Dr. Ahluwalia completed his medical studies at Ottawa Medical School and received his residency training from the University Of Toronto at Trillium Hospital. He has an interest in sports and MSK related injuries as well as in concussions and its management.
MD, FRCPC

Physical Medicine & Rehabilitation
Dr. Bhangu primary interests and practice are focused on general musculoskeletal conditions and electromyography. She also enjoys teaching residents, primarily from the University of Toronto.
Meet Your Physiotherapy Team
Click to Call:

905-798-1625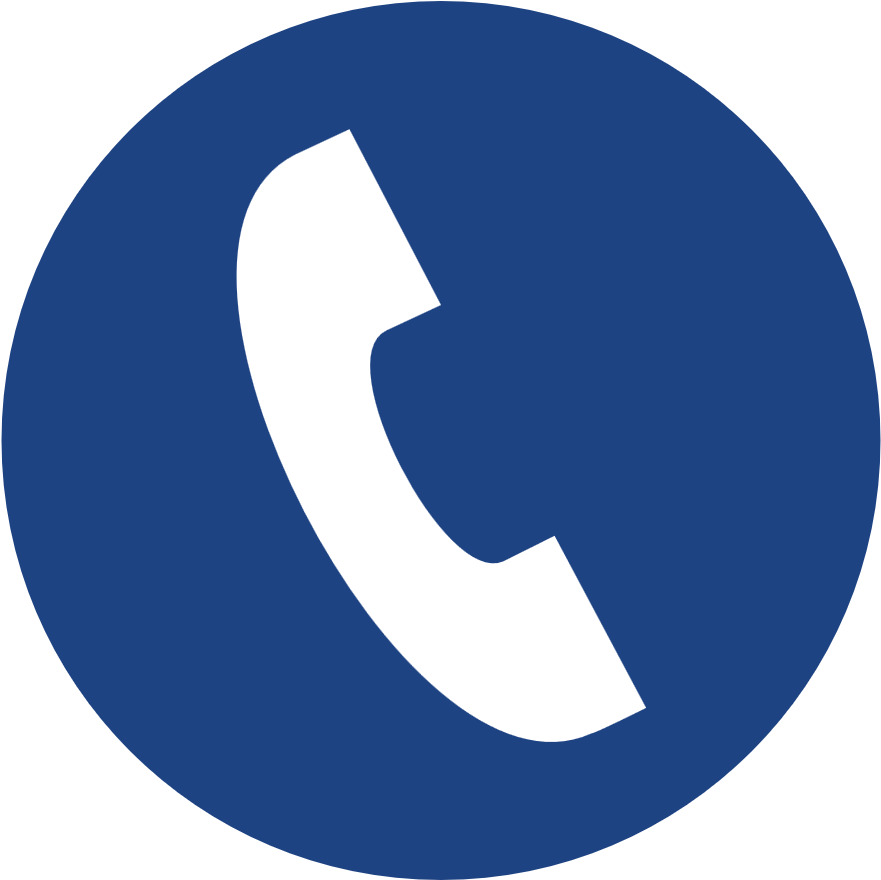 Katie Yamamoto, MScPT, BScExPhys
Registered Physiotherapist


Pelvic Health

Medical Acupuncture
Katie emphasizes an evidence-based and active approach to treatment. She uses a combination of manual therapy techniques, exercise prescription, and patient education to reduce pain, optimize function and performance, and prevent re-injury.
Ryan Lenardon, MScPT, BAScKin
Registered Physiotherapist


Ryan's approach to therapy centers around hands on treatment techniques and the prescription of specific exercises to rectify muscle imbalances and to improve mobility and stability of the appropriate joints. Ryan takes pride in offering evidence informed assessments and treatments, providing thorough client education, and ensuring that clients are understood and satisfied.
Joseph McGill, BScPT, BAKin
Registered Physiotherapist
Joseph's basic philosophy and approach to Physiotherapy is that the human body is generally designed and programmed to heal and repair itself. He sees his role as a Physiotherapist is to help support the body's own healing process, remove the barriers to healing, and to help the person to achieve their goals.
Meet Your Registered Massage Therapists
Click to Call:

905-798-1625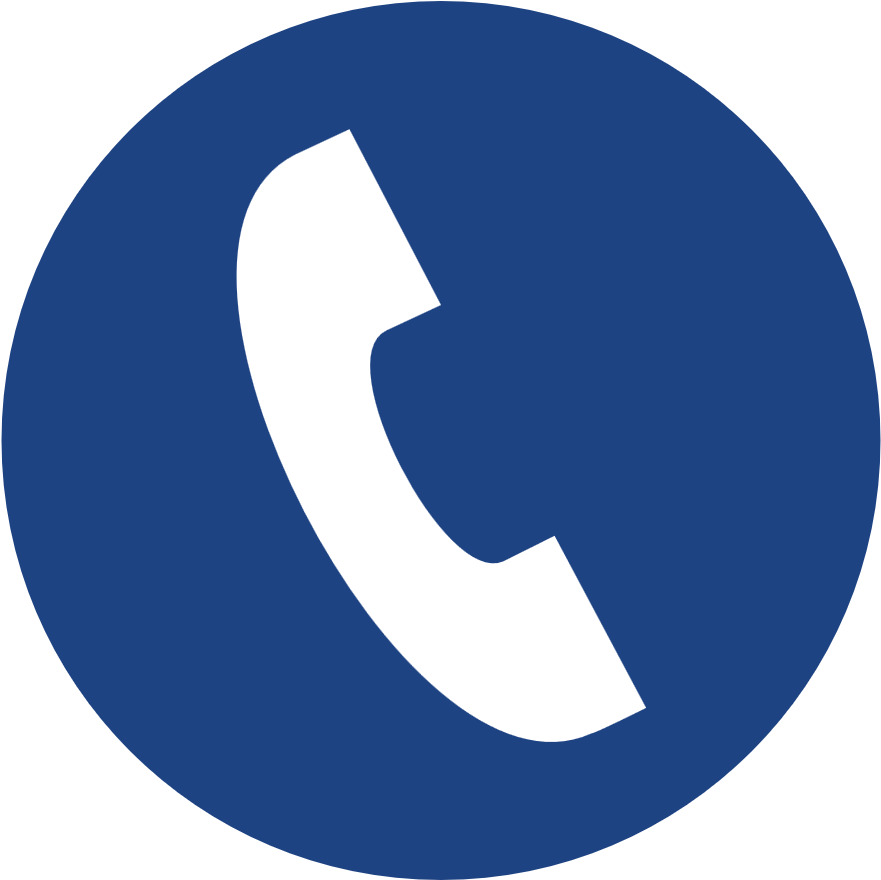 Registered Massage Therapist
Jayzel is a strong believer in the effectiveness of massage in treating chronic muscle pain. She takes the well-being of her clients with the utmost respect and works towards the desired goals of each patient treated in the clinic.
Registered Massage Therapist
Romy has spent most of his childhood growing up in the world of mixed martial arts and sports. His passion allows him to apply an educational approach to helping patients improve their overall performance.
Registered Massage Therapist
Gillian majored in Kinesiology and has a minor in Business Liberal Arts from Penn State University and also was a part of the Penn State Women's Soccer team. Gillian loves to be a part of sports and loves to see athletes get back on their feet when they are injured.
Registered Massage Therapist
Steve loves helping his clients regain their wellbeing, improve their performance, and enjoy greater success and a better quality of life. Steve is an athlete and outdoorsman and very familiar with the needs of serious competitors and hobbyists alike.
Larysa Krawec, BA(Hons), RMT, D.Acu, FST
Registered Massage Therapist

Medical Acupuncture

Fascial Stretch Therapist
Larysa specializes in sports injuries and mechanical dysfunction, utilizing different techniques and modalities to maximize therapeutic benefits. Larysa has worked and travelled with a variety of athletes, treating pre/post competitions and games. Most recently, she was a part of the 2019 Fed Cup Team with Tennis Canada.
Meet Your Chiropractic Team
Click to Call:

905-798-1625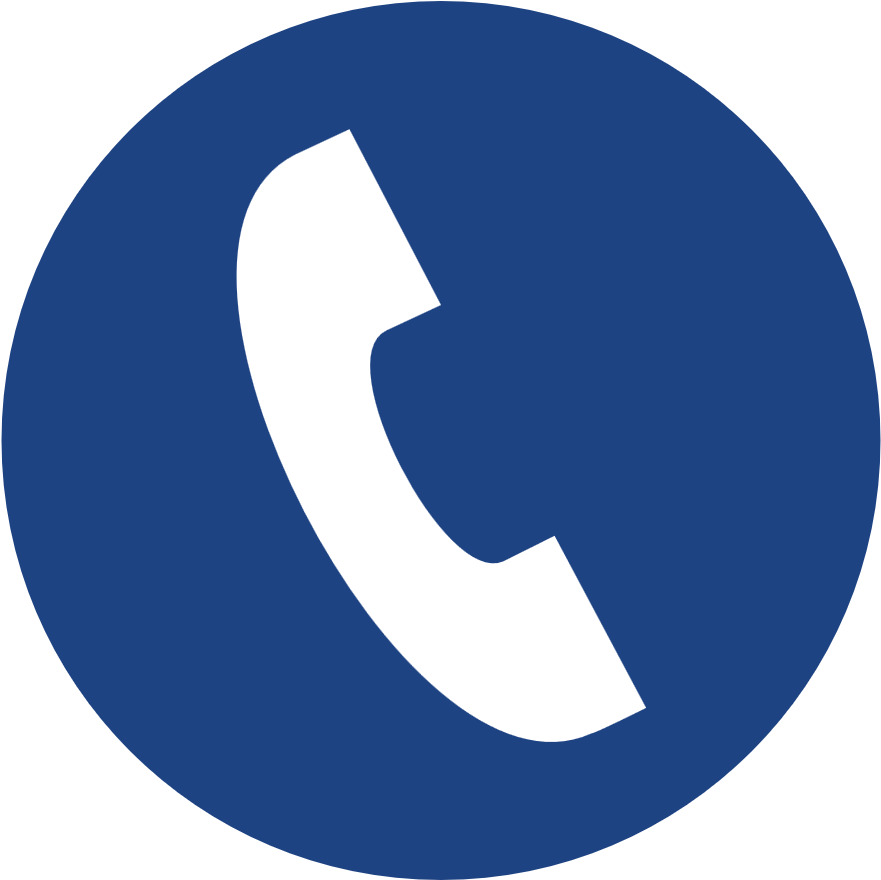 Dr. Mikaela Buchli-Kelly, DC, BFA(Hons)
Chiropractor

Medical Acupuncture
Dr. Buchli-Kelly has a special interest in injury prevention, performance care and rehabilitation for dancers and athletes. Her goal as a chiropractor is to restore function and help patients live their most optimal pain-free lifestyle.
Dr. Neil Gomer, DC, BHK(Hons)
Chiropractor

Medical Acupuncture
Under a Functional Integrated Therapy (F.I.T.) approach, Dr. Gomer provides not only injury care but also performance care and optimization. As a life-long athlete, Dr. Gomer has a continued interest in sports and sports related injuries.
Wide Range of

Therapy Solutions All In One Place
Using a combination of therapy options, our physiotherapists,

massage therapists and chiropractors will develop a personalized treatment plan that gets you results.
Physiotherapy

Exercise Rehabilitation

Medical Acupuncture

Dry Needling

Manual Therapy

Kinesio Taping

Shockwave Therapy




Laser Therapy
Massage Therapy
Chiropractic Care
Fascial Stretch Therapy
Active Release Technique

HA Viscosupplementation

Orthopaedic Bracing

Orthotics
Experienced Team. Trusted Professionals
At Athlete's Care we pride ourselves on providing a high standard of care to all of our patients, athletes and non-athletes alike. All of our locations are open for In Person care and we continue to offer Virtual Care sessions for patients who prefer to receive treatment in the comforts of home or who are unable to attend an in person appointment. Take a look at our COVID safety plan and the measures we have implemented to help keep you and our team safe: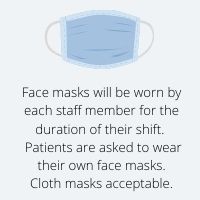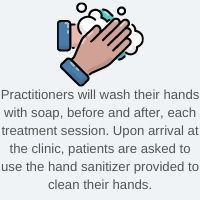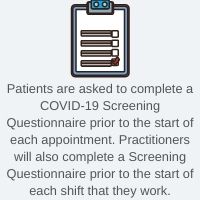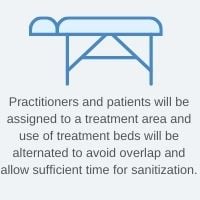 Successfully Treated these

Common Injuries
Ankle - Sprains and Strains

Arthritis - Osteo Joint Pain

Back Pain

Bursitis

Concussions

Elbow - Tennis, Golfer's

Foot - Plantar Fasciitis, Achilles Tendonitis

Hip - Fracture, OA

Knee - ACL, MCL, Meniscal, Tendonitis

Neck - Strain
Osteoporosis

Overuse Injuries

Patella Tendonitis

Plantar Fasciitis

Pre and Post Surgical Rehabilitation

Sciatica - Piriformis Syndrome

Shoulder -Frozen, Rotator Cuff

Sports Related Injuries

Strains & Sprains

Wrist - Carpal Tunnel, DeQuervian's
Frequently Asked Questions
What happens if I'm not covered by insurance?
Some patients do pay out-of-pocket for physiotherapy. We accept most major credit cards, debit, and cash. We provide only the therapy you need, and we will empower you to supplement your in-clinic care with a home care program.
Do I need to bring anything with me?
If you plan on having insurance cover your treatments, bring your insurance information and we can look into whether direct billing for physiotherapy is an option with your insurance provider. Bring your referral or doctor's note, if you have one. Wear comfortable, loose fitting clothing.
What happens on my first visit?
You will be thoroughly assessed by a Registered
Physiotherapist. The physiotherapist will develop an appropriate treatment plan and get you started with treatment right away.
Is a doctor's referral necessary?

A doctor's referral isn't necessary, but in rare cases, our physiotherapist may need you to see your doctor or a sports medicine physician to get further testing done. Note that some extended insurance may require doctor's referral to get reimbursements for physiotherapy as well.
What shall I wear?
Comfortable, loose fitting clothing is suggested as specific areas in the body are subject for evaluation and treatment. For instance, if the issue is on you knee then it's better to wear shorts or loose fitting pants that can be rolled up.
How many treatments do I need?
Number of treatments depends on your condition and the severity of your injury. Everyone responds differently to their type of treatment, but you will know on day 1, before you leave, what is suggested.
Click to Call:

905-798-1625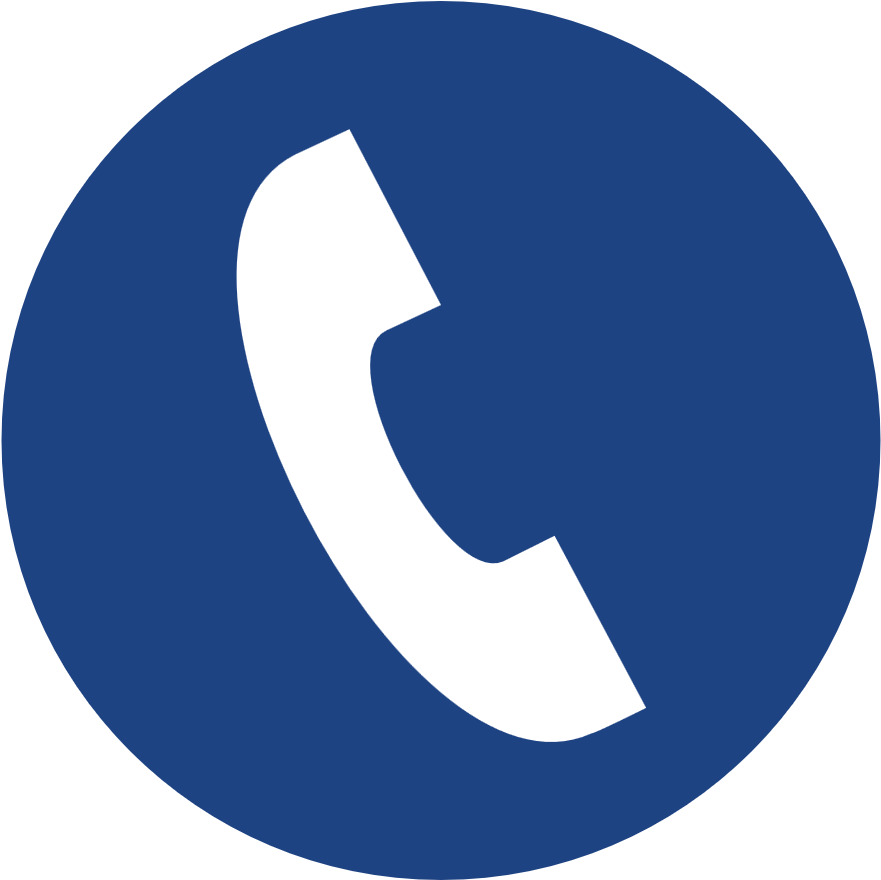 "There are no words to fully express my gratitude to Athlete's Care Sports Medicine Centres Mississauga for all their efforts to rehabilitate me and help me regain a sense of normalcy."
– W.C. Athlete's Care Mississauga
Click here for more patient testimonials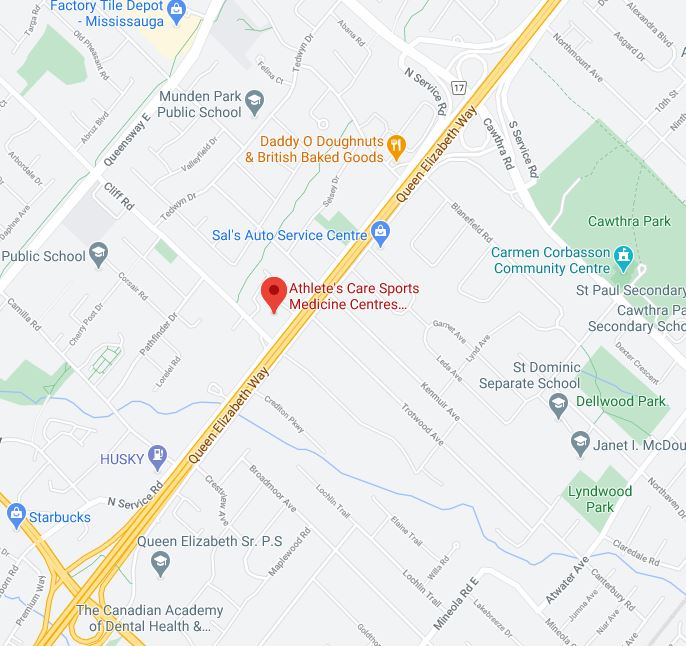 Effective, Personalized Care for physiotherapy and all your sport medicine needs.
Conveniently located inside One Health Clubs.
Parking is Free
Athlete's Care Sports Medicine Centres
2021 Cliff Road
Mississauga, ON L5A 3N7